New Year, new blog. Things are happening around here people. I've been figuring out coding and how to do a bunch of the more fun, behind-the-scenes stuff that I hope will make this blog an even more valuable resource and community in the future.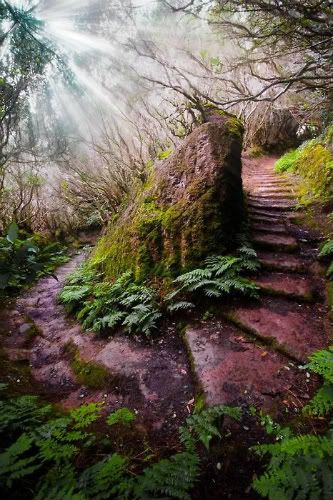 Things are on an upward trajectory
Ever since I was a very little kid, the thing I have wanted to do most in my life was writing. Don't get me wrong, I am a barber and I absolutely love it, but I am only going to be able to do it for so long before I just can't spend the entire day on my feet, going balls to the wall for 8 hours at a crack just to make a living. Working behind a chair all day is grueling, and it takes a huge toll on your back, your hands (arthritis runs in my family) and your mind.
I am a socially awkward person who has trouble meeting new people, and I have to do that approximately every 20 minutes in my job, then make small talk with a completely captive audience, and it's my job to make each of those people feel comfortable with me. I swear, that takes more out of me than any other part of the job.
So what am I planning on doing for a living? Writing about the things I love, that's what. And hopefully, sharing it all with you.
Although I have only been at this for two months, things are really starting to happen. I only got started with Google Analytics three weeks ago, and in that time I have been getting an average of 500 pageviews a day, and 300 unique visitors. Not bad for a new blog from a blogger with some copywriting experience, but no blogging experience.
I recently added a Features page to categorize all of the fun here on site, and will be expanding each and every one of those sections over the coming months. I graduate school in May, and you should be ready when I do, because things are going to get real around here.
Right now my schedule allows for Tuesdays off (usually), and then Thursday mornings and Saturday evenings to blog, do laundry, run errands, spend time with the kid and keep my life in order in general. I absolutely cannot wait until I can devote a little more real time to blogging.
In the meantime, what would you like to see on Leave Me To My Projects? I would love to hear your thoughts. Be sure to Subscribe so you won't miss the latest, and so that you'll be here for all the big upcoming changes.
Happy 2012 everybody!